GET Oppo Band at the best price in Kenya from Fast Deal
Activate Your Health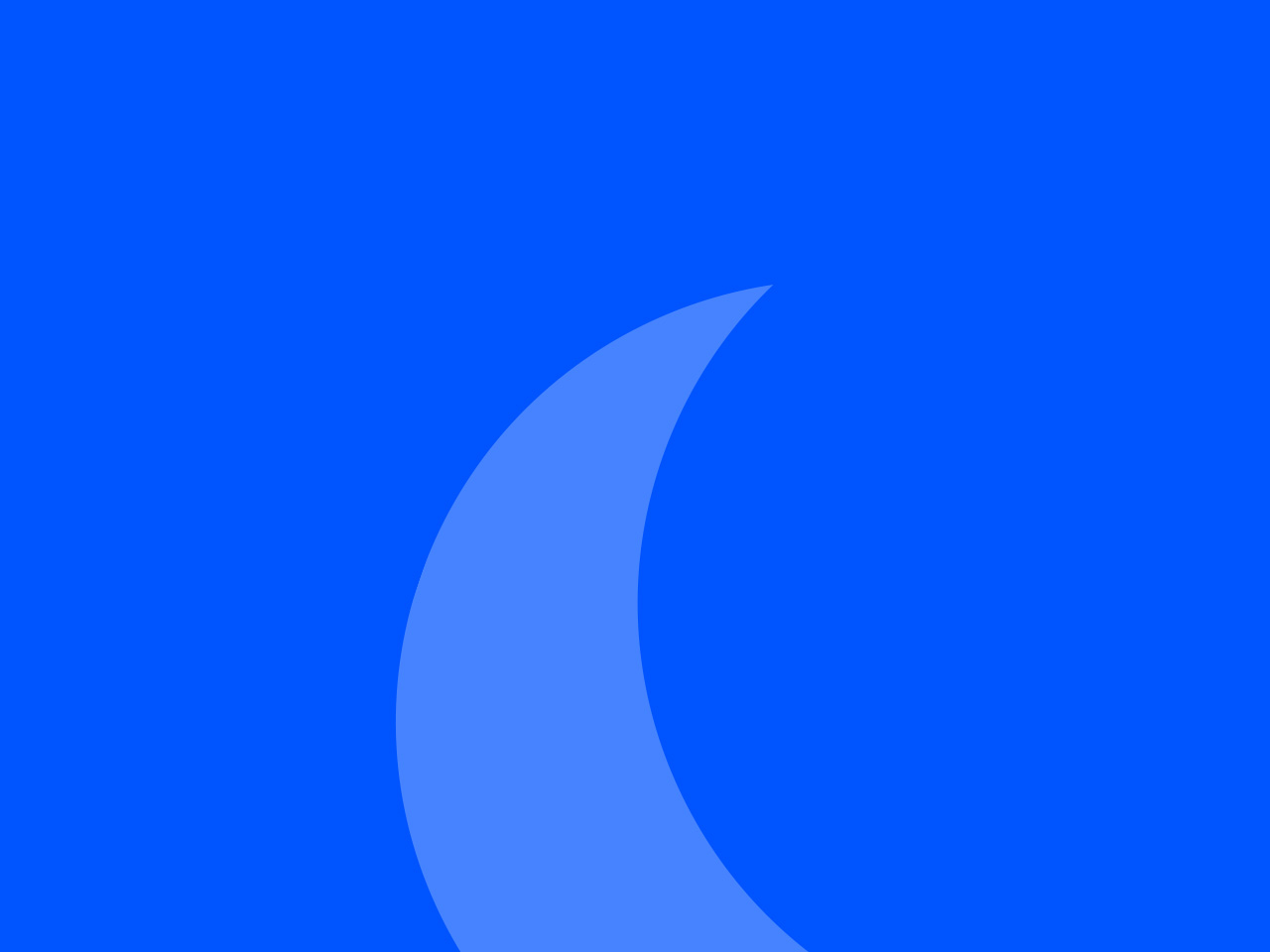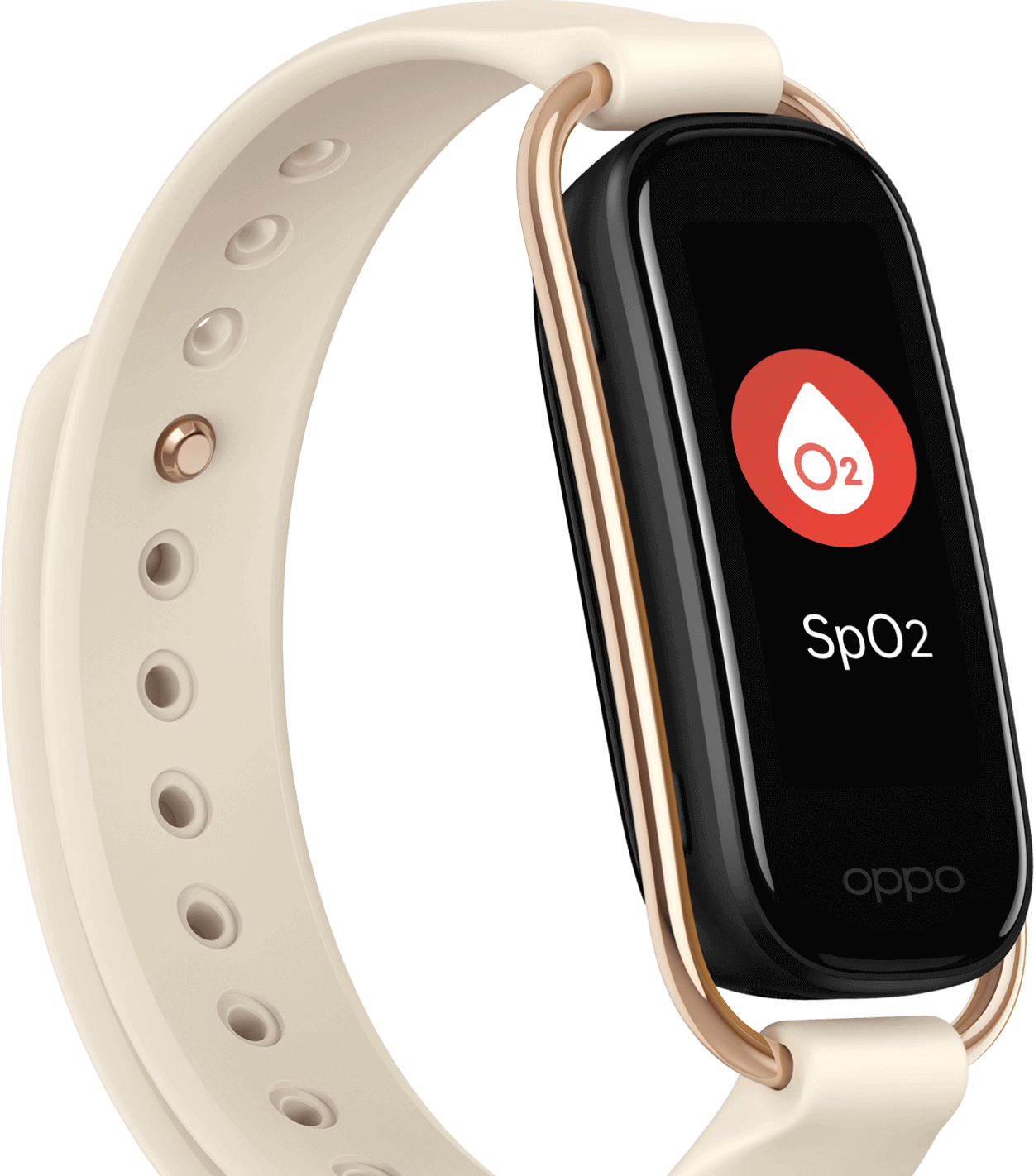 1.1-inch AMOLED Screen
Continuous SpO2 Monitoring
Real-Time Heart Rate Monitoring
12 Workout Modes
50-Meter Water Resistance
Notification Sync
1.1″ Full Color AMOLED Screen:
Big, Bright, and Beautiful
Oppo Band in Kenya
The Oppo Band Price in Kenya is Ksh 6,000.Intense colors, high resolution, and large dimensions make this AMOLED screen a treat for the eyes. Knowing you'll want to wear OPPO Band all the time, we've protected its screen with a curved layer of strengthened, scratch-resistant 2.5D glass.
50Maximum characters displayed
Aesthetic Appeal and More
Starting with the basic concept of an exercise band, we added on a Style Strap*. We innovatively incorporated a metal buckle, fusing two styles into one that would allow users to switch out the band as desired. The Style Strap can be flexibly adjusted in all directions and conforms closely to the wrist to ensure a good fit no matter how it's worn.
*The Style Strap is included with OPPO Band Style.
Continuous SpO2 Monitoring:
Constant Sleep Guard
The SpO2 sensor tracks the variability of oxygen levels in your blood. Continuous SpO2¹ can be monitored as you sleep, which can also provide you with sleep duration and sleep stage records. With better sleep, you'll wake up feeling rested and ready to take on the day.
Real-Time Heart Rate Monitoring:
Listen to Your Heart
If any abnormalities are detected, around-the-clock heart rate monitoring will remind you to proceed with caution by sending a vibrating alert. Whether you're at rest or pushing yourself for that last lap, you won't have to miss a beat.
12 Workout Modes:
An Exercise Log on Your Wrist
OPPO Band's 12 workout² modes have got your daily workouts covered. An acceleration sensor records your exercise duration, distance, and other metrics in real time, making exercise not only more interesting, but also more effective.
Outdoor Run
Indoor Run
Fat Burn Run
Outdoor Walk
Outdoor Cycling
Indoor Cycling
Elliptical
Rowing
Cricket
Badminton
Swimming
Yoga
Run Your Way to
a Leaner You
Shedding weight is easier than ever with our specially designed Fat Burn Run mode, which provides guidance based on your heart rate, and you'll get a report on how you've furthered your weight loss journey during your run. Before you know it, you'll be in better shape than ever.
On-the-Go Functionality
Enjoy extra freedom and convenience with these phone-linked features and other useful tools³.
Never Miss Out Again
With message and incoming call notifications, it's easy to stay in touch and up-to-date.
Start Your Day Right
Set an alarm to receive a gentle wake-up vibration every morning.*Please go to HeyTap Health app to set the alarm.
Be Prepared, Rain or Shine
Weather reports let you know what to expect, whether it's a sunglasses day or an umbrella day.*The weather report function requires connection with the HeyTap Health app.
Pause and Play from Your Wrist
Start and stop your audio, switch tracks, and adjust volume without taking out your phone.
Find Your Phone with Ease
Misplaced your phone? Just play your phone's audio remotely and locate it by sound⁴.
Camera Control on the Band
Want to remotely control your phone to take pictures? With OPPO Band, you may need just a tap.
Fill Your Activity Bars
Your clock face shows your steps, calories burned, exercise duration, and activity for the day in the form of a multicolored X, motivating you to keep moving.*The default activity goals are 8000 steps, 300 calories burned, 30 minutes of exercise, and 12 periods of activity.
Put Your Favorite
Face Forward
Select from a wide range of face designs to show off your personal style on your wrist.
*5 faces come pre-installed on OPPO Band. Additional faces are available on the HeyTap Health app; Clock faces shown above are for illustration purposes only. Please refer to the actual product for all criteria.
* Clock faces will be continuously updated through system OTA.
50-Meter Water Resistance,
Swim-Safe Protection
Thanks to 50-meter water resistance⁵ and the Swimming mode, you can keep wearing OPPO Band in the shower, in the pool, or at the beach. As you swim, OPPO Band not only records how many calories you're burning, but also counts your laps.
Days of Use on
a Single Charge
Just one full charge can power up to 12 days of use⁶, thanks to a high-performance, energy-efficient chip. Whether you're on a long trip or camping out, OPPO Band can keep you company along the way.
Notes:
1.SpO2, also known as oxygen saturation, is a measure of the amount of oxygen-carrying hemoglobin in the blood relative to the amount of hemoglobin not carrying oxygen. To turn on auto-activation of continuous SpO2 monitoring as you sleep, open the HeyTap Health app, go to "Manage > More > Workout and Health", and enable "Monitor SpO2 during Sleep".
2.The 12 workout modes are Outdoor Run, Indoor Run, Fat Burn Run, Outdoor Walk, Outdoor Cycling, Indoor Cycling, Elliptical, Rowing, Cricket, Badminton, Swimming, Yoga.
3.Convenience functions mainly include Message Notifications, Call Notifications, Timer/Stopwatch, Alarms, Weather Reports, Music Player Control, Camera Control and Find My Phone. Please refer to the actual product for the function name displayed on the band.
4.To use the Find My Phone function, your phone must be connected with OPPO Band.
5.OPPO Band has a water resistance rating of 5ATM under the ISO 22810:2010 standard, and can be worn while swimming in a pool or doing shallow open-water activities. It is not suitable for snorkeling, hot showers, hot springs, saunas, diving, scuba diving, surfing, or other water activities in which OPPO Band may come in contact with high-pressure water flow. Water resistance may decrease over time.
6.12-day use time data is based on OPPO laboratory tests. Specific use time will vary depending on factors such as product settings, product usage, usage environment, and battery use.12-day use time assumes that real-time heart rate monitoring and Screen Turning on upon Lifting Wrist are off, the user checks the time 30 times and receives 30 message notifications and two incoming call notifications per day, and two alarms go off per day.7-day use time assumes that periodic SpO2 monitoring during 9-hour sleep, real-time heart rate monitoring, and Screen Turning on upon Lifting Wrist are on, and the user receives 100 message notifications and performs half an hour of exercise per day.3-day use time assumes that continuous SpO2 monitoring during 9-hour, real-time heart rate monitoring, and Screen Turning on upon Lifting Wrist are on, and the user receives 100 messages and performs half an hour of exercise per day.
7.For Android smartphones: Download the HeyTap Health app and pair it with your OPPO Band. Android version 6.0 or higher is required. After downloading HeyTap Health app and pairing it with your OPPO Band, tap the "Manage" tab in the app and then tap "Device Update" to update your OPPO Band system.
8.OPPO Band is based on ColorOS 7.1. If OPPO Band is paired with a smartphone running an earlier version of ColorOS, some functions may work slightly differently.
9.Each OPPO Band can be connected with only one smartphone at a time. A single Android smartphone can be paired with multiple OPPO Bands at a time.
10.OPPO Band is not a medical device. Monitoring data is for reference only and should not be used for diagnostic purposes.
11.For OPPO and other Android smartphones, the HeyTap Health app can be downloaded from Google Play Store.
12.Product images are for reference only. Some product specifications and descriptions may change for reasons including but not limited to supplier replacement. Please refer to the actual product for all criteria.
13.Information in this product description comes from OPPO's technical parameters, as well as laboratory and supplier test data. Actual product may vary slightly depending on testing software versions and environments.